Translations of contracts and legal texts
Accurate, legally compliant, comprehensible.
Concerning legal translations, Interlingua exclusively collaborates with translators in possession of the necessary linguistic as well as legal expertise. This way we can guarantee your translations meeting the special requirements of legal texts.
Hinweis
Your documents will, of course, be handled strictly confidentially by us and our translators.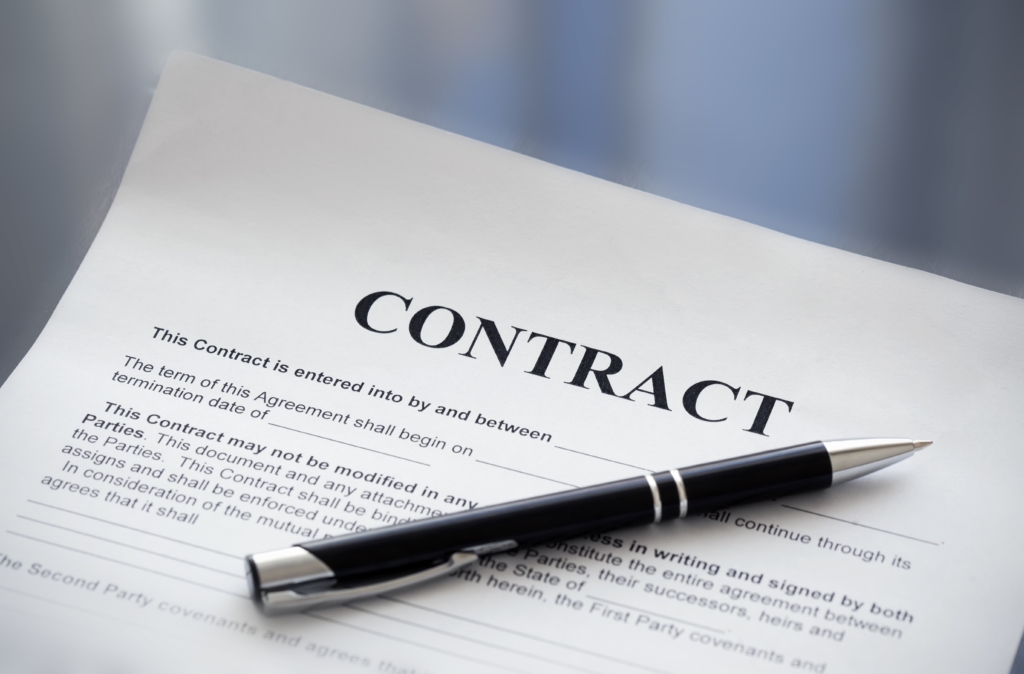 Your partner for the translation of contracts and legal texts of any kind
We attach great importance to accuracy and comprehensibility concerning the translation of legal texts, e.g. purchase agreements, contracts of association, tenancy agreements or damage reports.
Legal translators must cover a wide range of competencies, from the selection of exact terminology, ensuring good readability and the clear structuring of sentences, to understanding the meaning and purpose of the texts to be translated. What is meant in the source language needs to be conveyed with the proper terminology in the target language.  This is the reason why Interlingua only collaborates with experienced translators that possess the necessary linguistic but also legal expertise.
We can provide you with translations of the following documents
Terms and conditions
Diplomas, certificates
Commercial register excerpts
Trade register excerpts
Patents
Contracts (for example, sales, employment, rental, inheritance, and marriage contracts)
Documents
Court judgments
Certificates of authority
The mentioned text types represent an overview of the translations usually requested in these areas of expertise. We will, of course, also translate many other text types on request.