Specialised translations in the fields of law and insurance
When it comes to sales contracts, commercial register excerpts, damage reports or insurance policies, it is essential for your translations to be carried out by a specialist translator with profound knowledge of legal matters and the insurance industry. We can provide you with reviewed translations in accordance with the strict standards of EN ISO 17100 and EN ISO 9001:2015 and thus ensure the translations to be on the highest possible linguistic as well as professional level.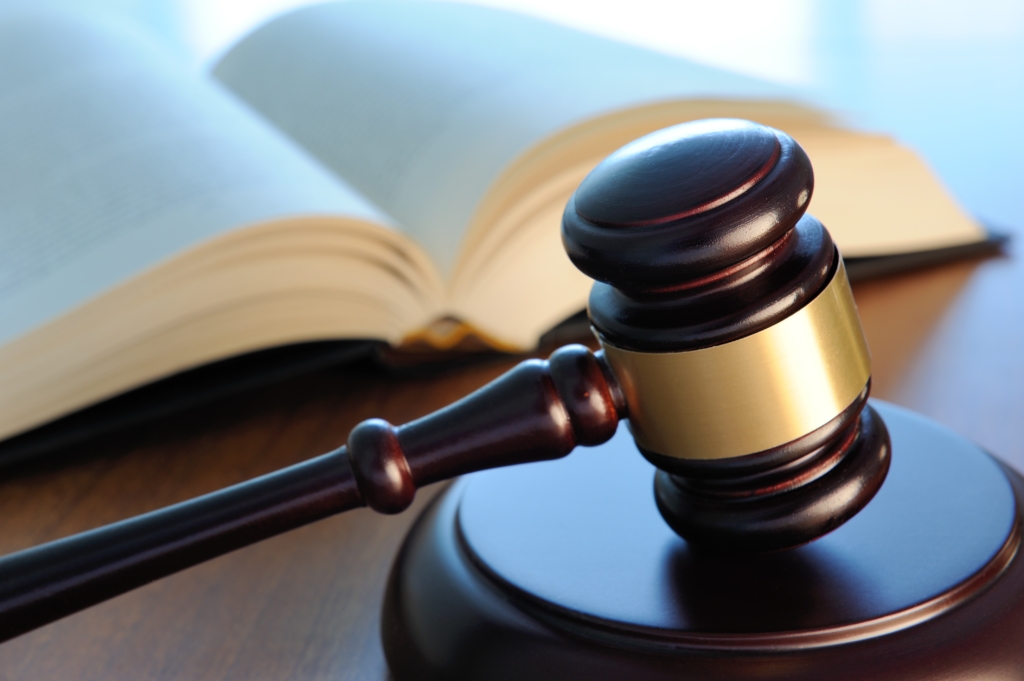 Professional translations in over 90 languages

Over 40 years of know-how and experience

Transparent pricing with no hidden charges

Native speaker specialist translators at Interlingua
Our expert translators possess an in-depth knowledge of national as well as international law. At Interlingua we very carefully decide which translator will work best for you in whichever area of expertise for the relevant language combination. After all, a legal translator with a specialisation in divorce issues might not necessarily possess expertise in patent law.
If knowledge in insurance matters is required, we can also offer translators with expertise in this area. Only a competent translator who is an expert in his relevant field can produce a clearly structured translation that conveys the precise meaning in a natural style.
Careful revision of legal translations
As the first company in Austria to be certified according to EN ISO 17100, Interlingua works in a responsible manner according to the double-checking principle. A native speaker specialist translator translates your texts and then proofreads his or her own translation. Interlingua then forwards everything to a second native speaker specialist translator, who revises the translation again. This ensures that any avoidable orthographical, grammatical and stylistic errors, as well as errors relating to content and any other carelessness, are eliminated.
Insurance policy, damage report, contract: high-quality translations from Interlingua
We are specialised in translating the following legal texts and insurance documents:
Contracts (e.g. purchasing agreements, Terms & Conditions, privacy policies)
Trade register extracts
Damage reports
Insurance policies
The text types mentioned represent an overview of the translations usually requested in these subject fields. We can, of course, also translate many other text types on request.
Mehr zum Thema Recht und Versicherung