Translation in the area of marketing and advertising
Good translation of advertising texts
The use of language in your advertising texts is crucial for translation. The message of your advertisement should be just as convincing in other target languages. Our translators have excellent command of the linguistic and cultural specificities of your target audience. With over 350 native speaker translators, we can offer you the perfect mix of creativity, feel for language and stilistic competence.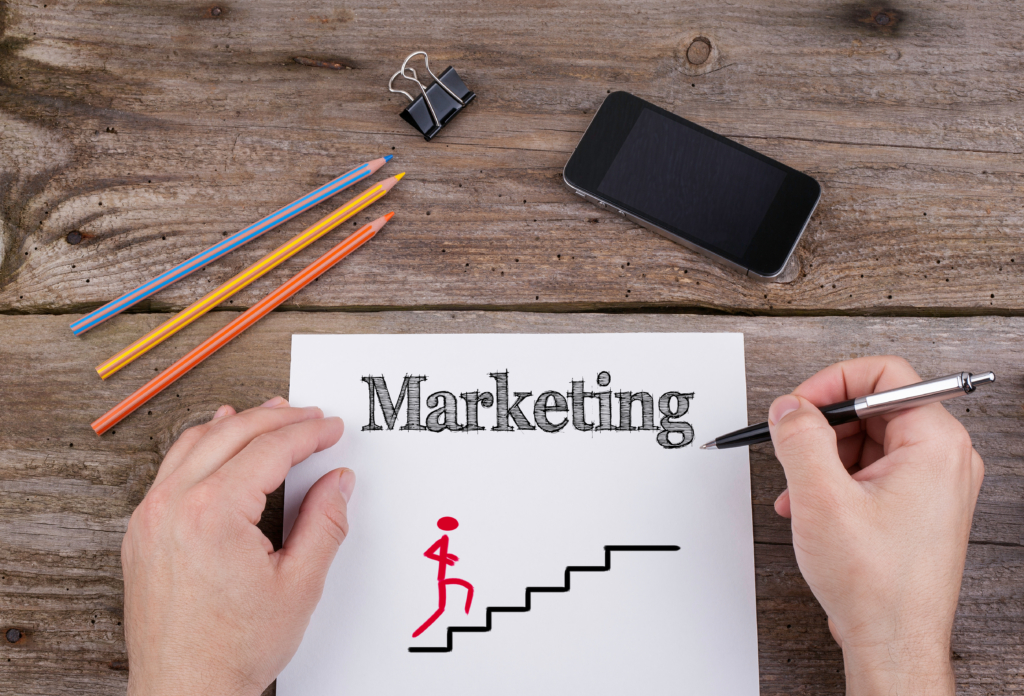 Translators with expertise in the areas of marketing, advertising and journalism
Our translators possess a broad and profound knowledge in these areas, which they have acquired either through successful completion of a degree in the fields of journalism, marketing, advertising or sales or through long-standing professional experience.
Challenges in marketing
It is often a huge challenge to write success advertising campaigns in your native language. To then translate it into another language, taking into account all the cultural nuances and local factors, is a considerable undertaking that requires a great deal of skill.
For this reason, we are very careful to make sure the choice of words, tonality and cultural adaptation of the translation match your target audience.
In addition, our translators ensure that your corporate identity, values and branding are maintained in the translation of your advertisements.
We can provide you with translations of the following documents
Brochures
Catalogues
Press releases
Slogans
Advertising texts
Product presentations
The mentioned text types represent an overview of the translations usually requested in these areas of expertise. We will, of course, also translate many other text types on request.