Translation of annual reports
Let Interlingua translate your annual report
Companies that are listed on a stock exchange have to prepare their financial reports in accordance with international standards and publish an English version. The International Financial Reporting Standards (IFRSs) contain a great deal of financial terms that were originally written in English and translated into German.
Our almost 200 specialist translators in the areas of economy and finance have partly studied Business Administration and are assigned exclusively to translations into their native language. We thus ensure your documents to be at the highest possible linguistic level.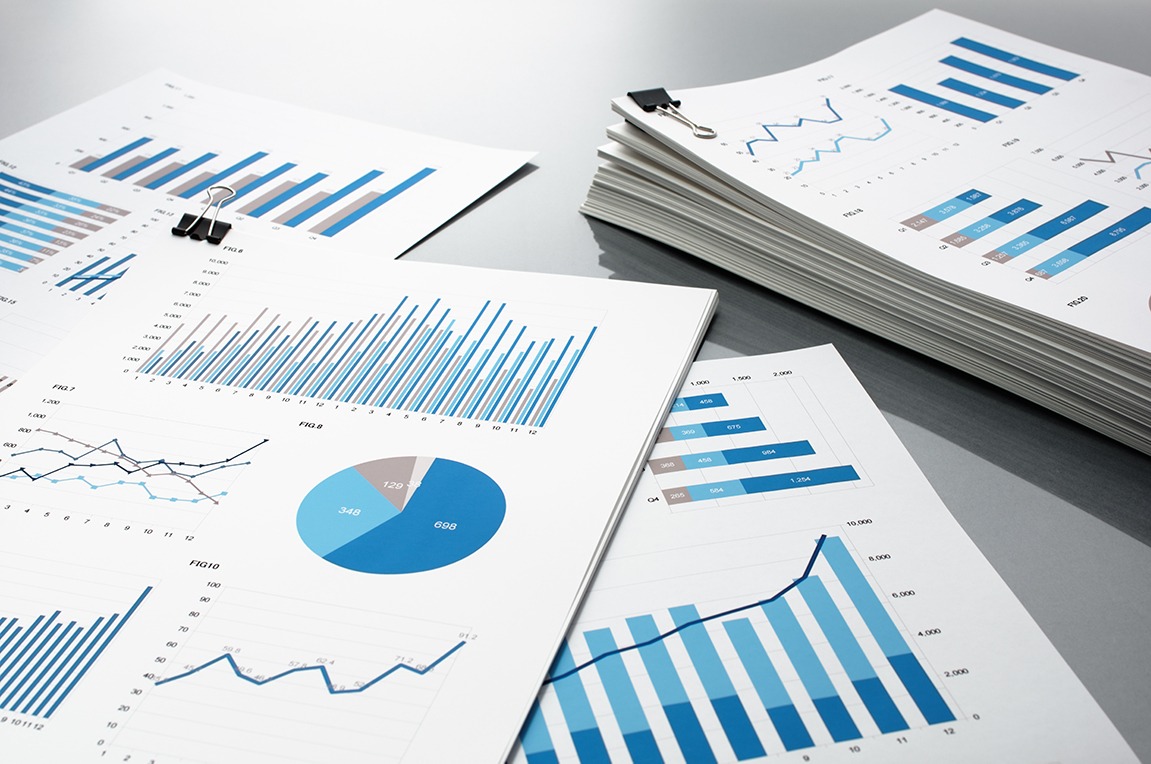 Over 40 years of know-how and experience

Fair pricing with no hidden charges

Service-orientated, forward-looking & reliable

Why is your annual report or annual financial statement at Interlingua in the best of hands?
When translating your annual reports into English, we, of course, make sure to use the original English terms from the IFRSs, even if these vary in German.
We have compiled the ten most-discussed IFRSs terms for you:
| | |
| --- | --- |
| Deutsch | Englisch |
| beizulegender Zeitwert | fair value |
| Rückstellung | provision |
| erzielbarer Betrag | recoverable amount |
| Nettoveräußerungswert | net realisable value |
| bis zur Endfälligkeit gehaltene Investition | held-to-maturity investments |
| Eventualschulden | contingent liabilities |
| Wertminderung | impairment |
| Nutzungswert | value in use |
| Gewinn- und Verlustrechnung | income statement |
| Buchwert | carrying amount |
Precision, specialist knowledge and outstanding linguistic expertise
At Interlingua we very carefully decide which translator will work best for you in whichever area of expertise for the relevant language combination. We exclusively collaborate with native speaker translators in order to ensure your documents to be at the highest possible linguistic level. Our translators abide by the double-checking principle. A native speaker specialist translator translates your texts and then proofreads his or her own translation. Interlingua then forwards everything to a second native speaker specialist translator, who revises the translation again.