Translations in the area of sports
"Taking part is what counts!" – you might know this sportsmanlike attitude. But when it comes to translations, interpretations or subtitles, we stay away from the olympic motto and instead adhere to the following one: "May the best win."
In this case, the "best" refers to the translator or revisor who is an expert in the field of sports and even a native speaker of the requested target language. Thanks to our large pool of translators, we can offer you translations in over 90 languages.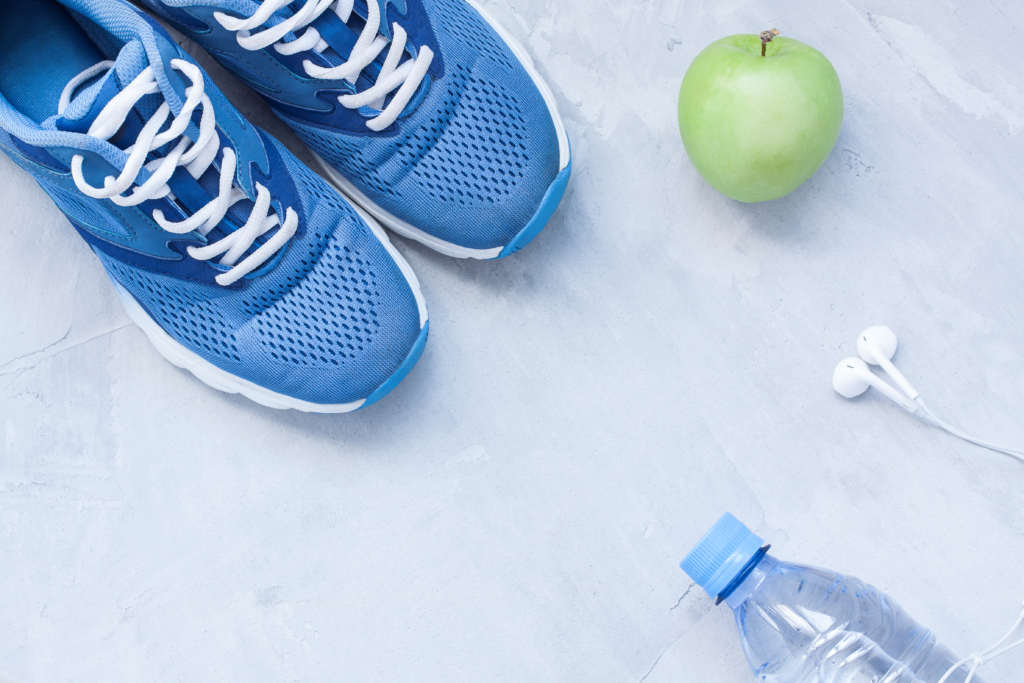 Our focus: your message & target group

Service-orientated, forward-looking and reliable

Sports and fitness: over 100 specialist translators
In the area of sports and fitness, we collaborate with over 100 specialist translators who also know their way around subject areas like marketing, medicine and biology. Expert knowledge in this area often goes beyond the scope of one subject. Whether your texts are about physical activities at tournaments or competitions, or sports entertainment in magazines, articles and reports – we can offer professional translators with years of experience and expertise in a wide variety of areas. As we only work with translators who are native speakers of the target language, we can also offer you the highest quality at the linguistic level.
We can provide you with translations of the following documents
Match reports
Product descriptions
Slogans
Advertising texts
Test reviews
The mentioned text types represent an overview of the translations usually requested in these areas of expertise. We will, of course, also translate many other text types on request.
Interpreting service for your events
If you aim to multilingually broadcast your sports or sponsor events, or other meetings, we are happy to support you with our interpreting services.