Translations in the Economy and Finance Industry
A specific technical vocabulary and profound background knowledge are indispensable when it comes to the translation of business or annual reports, tender documents, insurance policies, company presentations and other economic texts. Our almost 200 specialist translators in the areas of economy and finance have partly studied Business Administration and are assigned exclusively to translations into their native language. We thus ensure your documents to be at the highest possible linguistic level.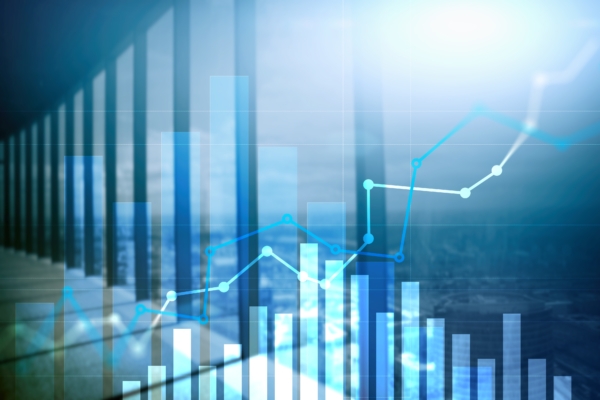 Economics and finance
In today's globalised world, it is crucial to be able to speak the language of your business partners. It is especially important to be able to use the correct words when referring to certain terms. We will choose the perfect translator and revisor for your from our pool of over 200 native speaker specialist translators.
Only professionally trained translators with technical expertise
Translators employed by Interlingua have to undergo a rigorous selection process and put their comprehensive technical and terminological knowledge to the test. A fundamental prerequisite for working for us is having successfully completed university studies as a translator or a similar and suitable education. Furthermore, they must prove that they have at least three years of relevant professional experience in the translation industry. Subsequently, they continue having to undergo tests on a regular basis. We thus ensure you receiving top quality translations and our expert translators always staying up-to-date.
We can provide you with translations of the following documents
Balance sheets
Annual financial statements
Market analyses
Press releases
Contracts
The mentioned text types represent an overview of the translations usually requested in these areas of expertise. We will, of course, also translate many other text types on request.